The outdoor elements, such as wind, rain, and snow, can damage roofing systems. So, you can see why performing regular roof maintenance, such as inspections and minor fixes, is crucial. And this is especially problematic if you have specialized flat roofs. Unlike sloped roofs, they require more specific preventative tasks to protect them from harsh outdoor elements.
Flat roofs are more vulnerable to catching more debris, whether leaves or branches. So, expect to pay a significant amount upfront when maintaining your flat roof. But preemptively protecting your flat roofing should save you more over time.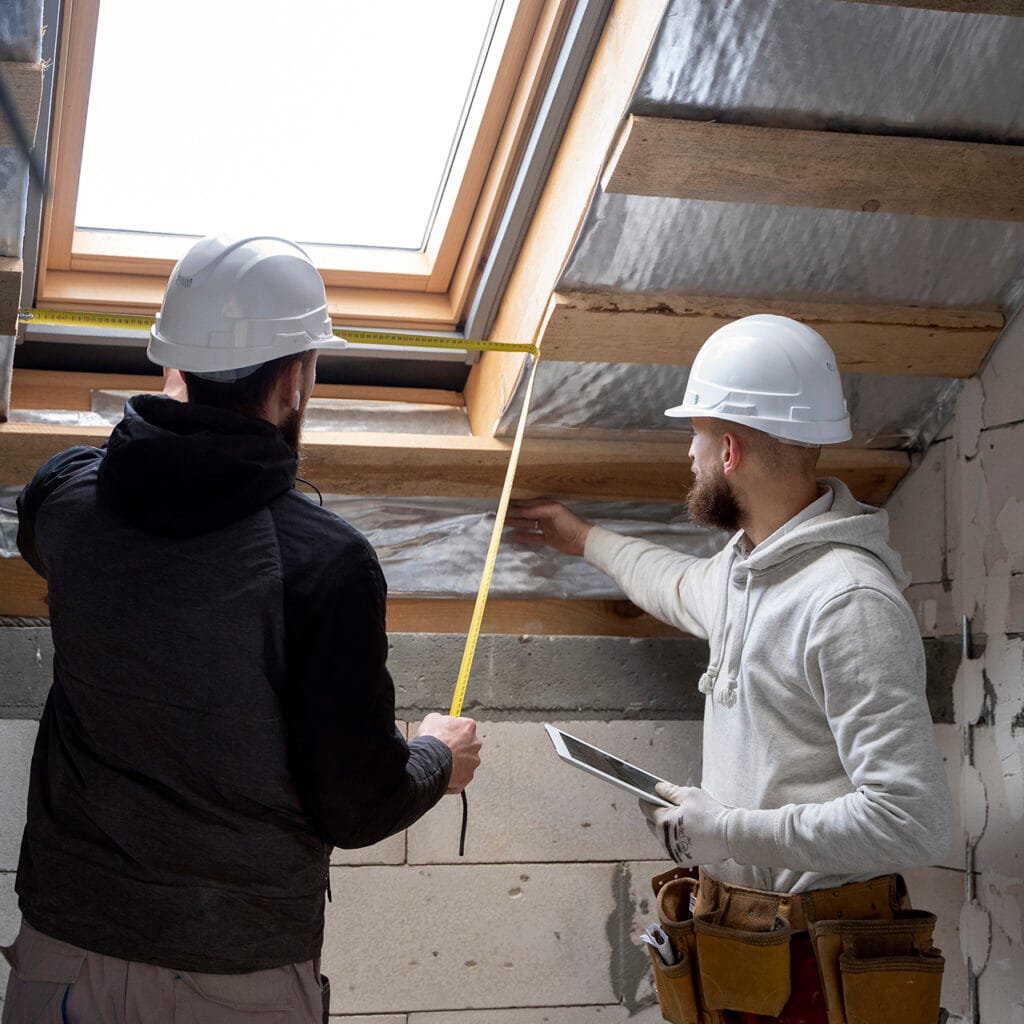 Here are six proven flat roof maintenance tips that can help keep your flat roof pristine long-term:
Perform Regular Roof Inspections
Once every couple of months, it's best to check your flat roof for signs of damage. And thanks to its leveled surface, walking on it should be easier than sloped roofing systems. Aside from your convenience, it's also better for your safety.
Be sure to look for blisters, loose roof seams, rust, fractures, and water pools. And if you spot any of them, contact a roofing contractor ASAP to take a look.
Hiring a reputable roofer to inspect your roof during the spring and fall seasons is your best bet. They can inspect your roof better, pointing out things that inexperienced eyes often miss. 
Keep Your Flat Roof Debris-Free
Flat roofs are more vulnerable to collecting excess twigs, leaves, and debris than regular sloped roofs. And too much accumulation of these can lead to water retention, promoting excess algae and mold growth. So, to avoid those, safely remove excess debris from your roof often, especially after a storm.
Moreover, you can hire a professional roof cleaner to rid your flat roof of excess debris annually or bi-annually.
Cut Off Overhanging Tree Branches
Cut overhanging tree branches often to avoid your roof getting debris. And if there's a possibility of one collapsing while on your roof, contact an experienced tree trimmer ASAP.
Keep an Eye Out on Strain and Stress
Excess weight on your flat roofs places a lot of strain on them, with snow, debris, and ice often being the primary culprits. As a result, your flat roofing system might collapse, causing extensive damage to your property. So, to guarantee your safety, get documentation from a reliable roofing contractor saying how much weight your flat roof can handle.
Watch Out for Leaks
Like any other roofing material, flat roofs are vulnerable to water leaks. So, if you spot a leakage or two, don't hesitate to contact a roofing professional to check the situation and make the necessary repairs.
Recoat Your Flat Roof
One of the crucial steps you must take is to recoat your flat roof once every 2 to 4 years. It's vital since flat roofs are like your driveway's material, often made from asphalt, felt, or concrete.
Aside from that, flat roofs have varying lifespans depending on their material. But generally, when recoating your often, you don't need to spend as much maintaining it over time.
Although not all roof parts and exteriors are fragile, some are vulnerable to water leaks and damage. Hence, it's crucial to have a routine roof inspection to prevent unwanted and expensive repairs over time. Contact the Roofing Contractor of Danbury, the leading Danbury, CT, roofers, if you're looking for reliable roof inspections and repair services.
Roofing Contractor of Danbury
247 Franklin Street Ext, Danbury CT 06811
Phone Number: 1-860-773-5040
Website: https://roofer-danburyct.com/