If you've been holding off your plans to get a new roof, it's a perfect time. Hiring reputable roofing contractors during the fall can be convenient for you and the roofers. Since the hot and busy summer months are over, you're more likely to get your roofing project scheduled at your most convenient time. Roofers will also find it more convenient to work since the weather is pleasing, and they won't have to deal with the scorching heat while working on your roof.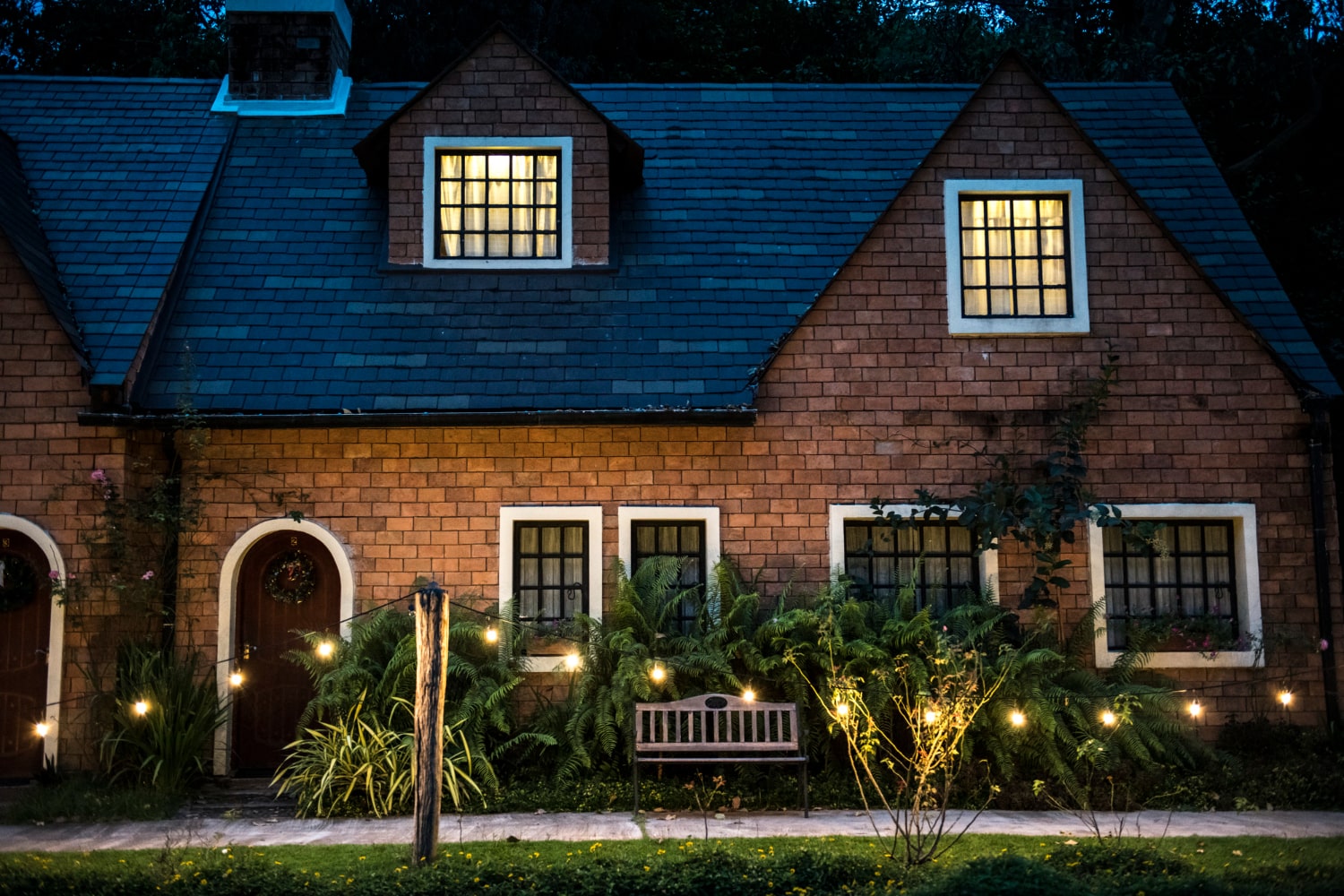 Below are five excellent reasons to consider replacing your roof this fall.
Great Weather
Observing people working on the roof during a hot summer season is one thing; working atop the roof is another. Working on any roofing project during the summer can be incredibly inconvenient for roofers. Not only is it hot, but there's a chance that your roofing project may suffer from slight delays as well.
Fall is an excellent time to schedule new roof installations because temperatures during this time work best for the overall project. The roofers will find it easier to work in more pleasant weather, and the shingles are more likely to adhere to the roof better because of the ambient temperature.
Lower Chances for Thunderstorms
Many experts suggest homeowners book their roof replacement projects during the fall because of how soothing the weather is during this season. Mid-September and October are the best times to start any roofing project because thunderstorms are less likely. Additionally, it's much easier for roofing company to predict the weather this season, making it one of the perfect times to replace your roof.
Seamless Installation
Aside from fall making it easier for roofers to do their job, the season is optimal for any roofing job. For starters, shingles need the right temperature to adhere better to the roof. Too hot, and they'll get stickier and more difficult to handle. Too cold, and they're bound to get more brittle. Fall offers an ideal temperature for roofers to finish your roof replacement on time with little to no chances of delays.
4. Optimal Sealing
As mentioned earlier, having the right temperature is optimal for the shingles to work correctly. Fall provides shingles enough time to facilitate proper bonding, not too warm or too cold to interrupt the process necessary for the shingles to stick to your roof correctly. If you decide to start a roof replacement project this fall, you're more likely to get a healthy roof that functions well in terms of sealing, protection, and insulation.
Preparation for Winter
New York winters can be pretty brutal for roofs. Heavy snowfalls have bigger chances, and the freezing temperatures can make it difficult to start any home improvement project, especially roofing. Getting your roof installed during the fall is a great way to prepare for winter simply because you won't have to deal with typical roofing problems.
What's Next?
Winter is coming, and if you need your roof replaced, then there's no better time to do so than in the fall. Call a reputable roofing contractor in Hyde Park, NY, now like the Roofing Experts Hyde Park, to satisfy your roofing needs. Contact them today and get a free estimate for your roof replacement project!
Roofing Experts Hyde Park
13 Madison Ave, Hyde Park NY 12538
Phone Number: 1-845-581-3511
Website: https://roofingcontractor-hydeparkny.com/